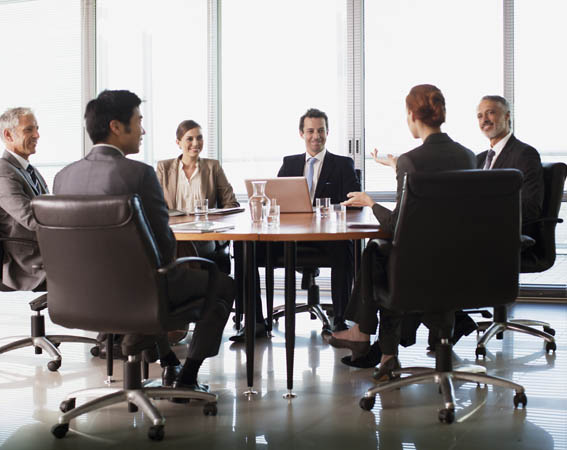 We specialize in a wide range of consulting services spanning complex business and law enforcement matters within federal, state, local and international jurisdictions.
Our team will conduct a thorough analysis of your situation and provide you with unparalleled advice on how to proceed with the utmost confidence. Let our team help ensure your business and personal decisions are sound and won't be subject to law enforcement suspicion or action.
Going to trial? Facing a hearing, deposition, or testifying?
Our team has significant trial, grand jury, and other judicial experiences. Don't go into a proceeding or meeting unprepared and risk jeopardizing your freedom. Let our staff review your case to identify areas of strengths and weaknesses.